Dark Days Of Christmas!
From the Revolution Alliance (R.A.)
2012 must be the most exciting year of all time. Our Revolution Alliance has there for decided to end the world....with a bang!
You may ask yourself...Will the world end? It seems like everyone is talking about it on the TV, Radio, Internet. But is a world ending event possible? Sure, just ask the dinosaurs!
This is the reason why R.A. is here to warn you, but also to invite you once again to a totally wild party.
Ps: Spread the word, before it's to late.
R.A.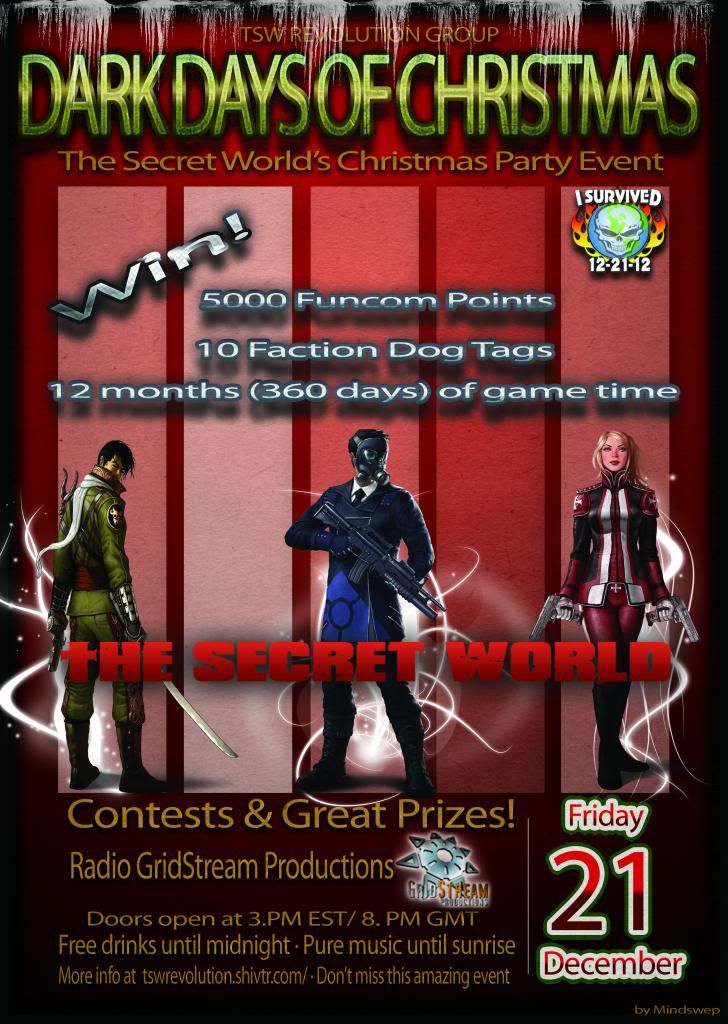 ]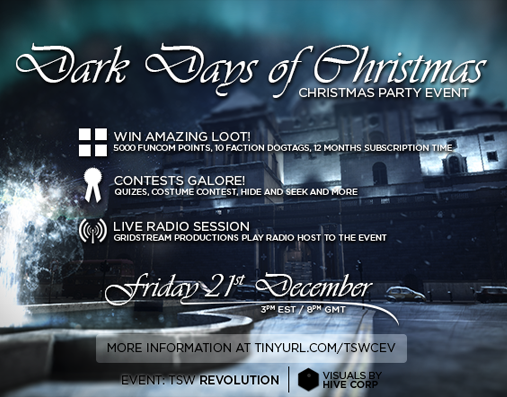 Last edited by MinDsweep; 12-15-2012 at
09:38 PM
.
B L A C K L I S T E D
T H E @ R E V O L U T I O N